PitchWars! My favorite time of year! I decided to do a mentee bio this time around. So here are some random facts about me:
1. I grew up in Yorba Linda, California. Loved it there. Disneyland was my second home. My favorite rides are Thunder Mountain, Pirates of the Caribbean, Haunted Mansion, and Space Mountain. And yes, my friends and I were those annoying teenagers who had the entire elevator ride in Haunted Mansion memorized.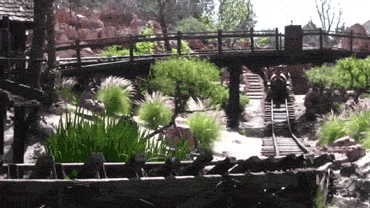 2. Moved to Utah after I graduated high school, where I got my associates degree in Administrative Information Support from Utah Valley University, which has nothing to do with my job or writing. 🙂
3. I work in the accounting department at a company that does services for libraries around the world. I've worked there for 12 years. I met my husband at work.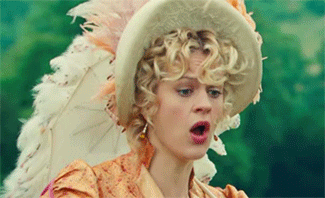 4. The husband and I have been married for 11 years. Both still work at the same place AND we still get along! Saves awkward moments in the work place. 🙂
5. No kids, but we have a cat named Princess Buttercup who so graciously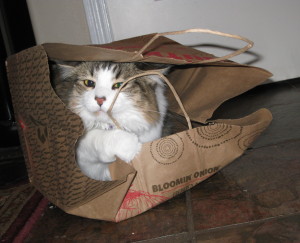 lets us live with her and use her stuff. She likes to chase lights, play with bags and boxes, sit on whatever you're working on, and cuddles when you don't have time for it. She's also a mama's girl and my writing companion (for better or worse).
6. I read a ton and have an overactive imagination, so the husband challenged me to write a book for NaNoWriMo in 2011. I've been writing ever since.
7. WILLOW MARSH is my 7th novel. I decided to do a creepy thriller with ghosts, an inner demon, and a twisted love triangle because I'd never done anything like it before. I wanted to push myself and stretch my imagination. It was difficult, but so worth it. My favorite novel yet.
8. My favorite movies are Airplane!, Austenland, and ALL the Harry Potter movies. Side note: Jennifer Coolidge can do no wrong.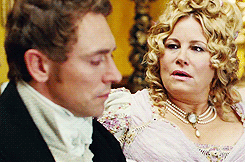 9. My favorite TV shows are Friday Night Lights, Revenge, Suits, and Bates Motel. Coach Taylor, Nolan Ross, Donna Paulsen, and Norma Bates are the greatest TV characters EVER. I'd like to put them in a show together. 😉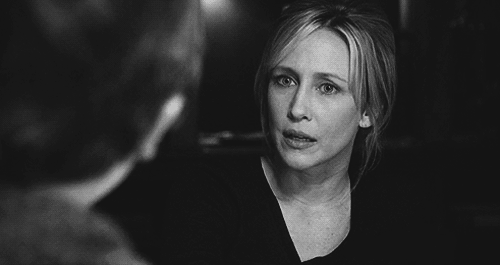 10. After my husband, my love is Dr Pepper.
Bonus fact:
I had the hardest time coming up with the name for the best friend of my MC in WILLOW MARSH. I went through a bunch of names and none of them fit. Even my CPs and Betas agreed with me. So I started thinking about her characteristics. Sassy, fun, loving, loyal, and would do anything for someone she loves. I started searching for names that meant loyal and found the name Leya. My niece, Kaleya, passed away in 2007 at the age of six. She was the greatest soul I've ever known. Sassy, fun, loving, loyal, and would do anything for her family. She went through so many health issues and stayed strong the entire time. A brave warrior. Which is what the BFF is in WILLOW MARSH. It fit perfectly.  (side note: it's pronounced Lee-a, like Leah).